Monday March 27 5:00 - 8:00 PM Corner 14, Oregon City, OR Friday April 7 8:00 - 10:30 PM The Wild Hare Saloon, Canby, OR Saturday April 15 6:00 - 8:00 PM Clark & Lewies, Stevenson, WA Friday April 21 8:00 - 10:30 PM The Wild Hare Saloon, Canby, OR -.,, Saturday April 29 6:00 - 8:00 PM Willamette Garage, West Linn, OR Saturday May 13 6:00 - 9:00 PM Bigfoot Growlers, Sandy, OR Saturday May 27 6:30 - 9:30 PM Backyard Burger Co., West Linn, OR Saturday July 15 5:00-7:00 PM Stevenson Fairgrounds, Stevenson, WA Sunday July 16 4:00-7:30 PM Tidewater Cove Marina, Vancouver, WA Saturday July 22 5:00 PM Wedding Sweet Home, OR Wednesday August 9 5:00 PM Birthday Party, West Linn, OR Saturday August 12. 7:00 -10:00 PM Corner 14, Oregon City, OR Saturday November 11 4:00-7:00 PM Wedding, La Center, WA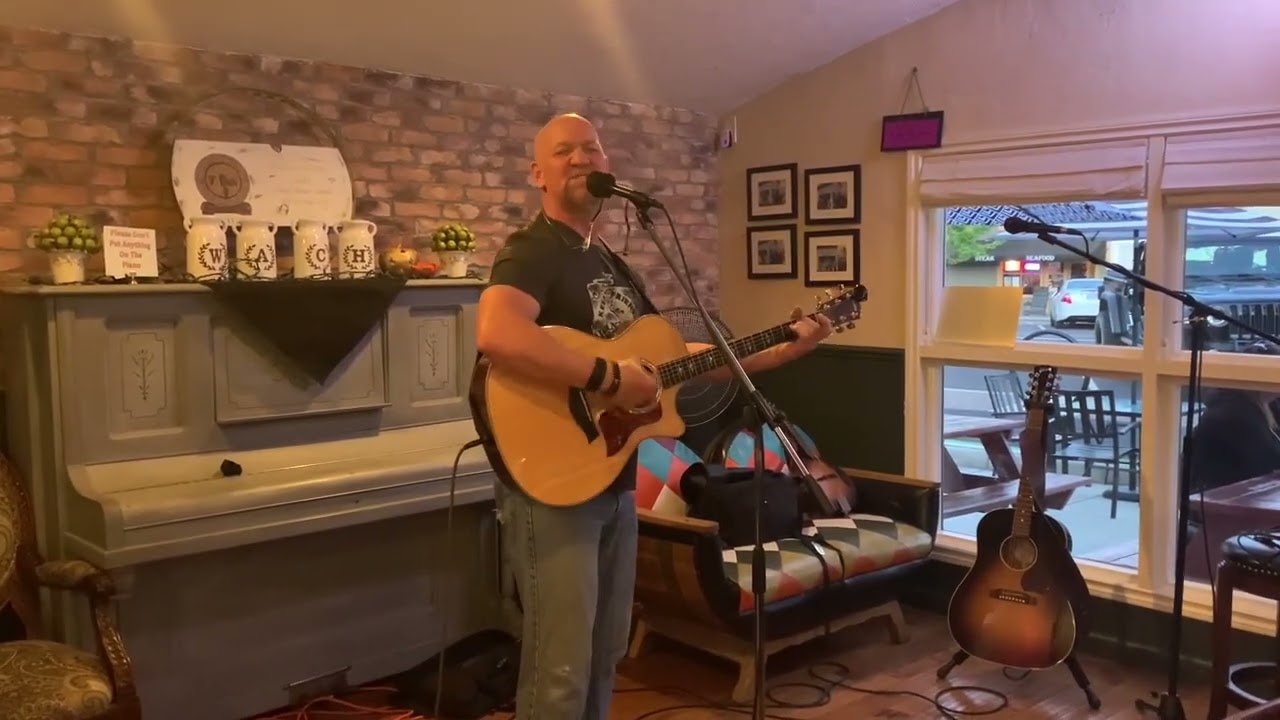 Heart of gold ~ Neil Young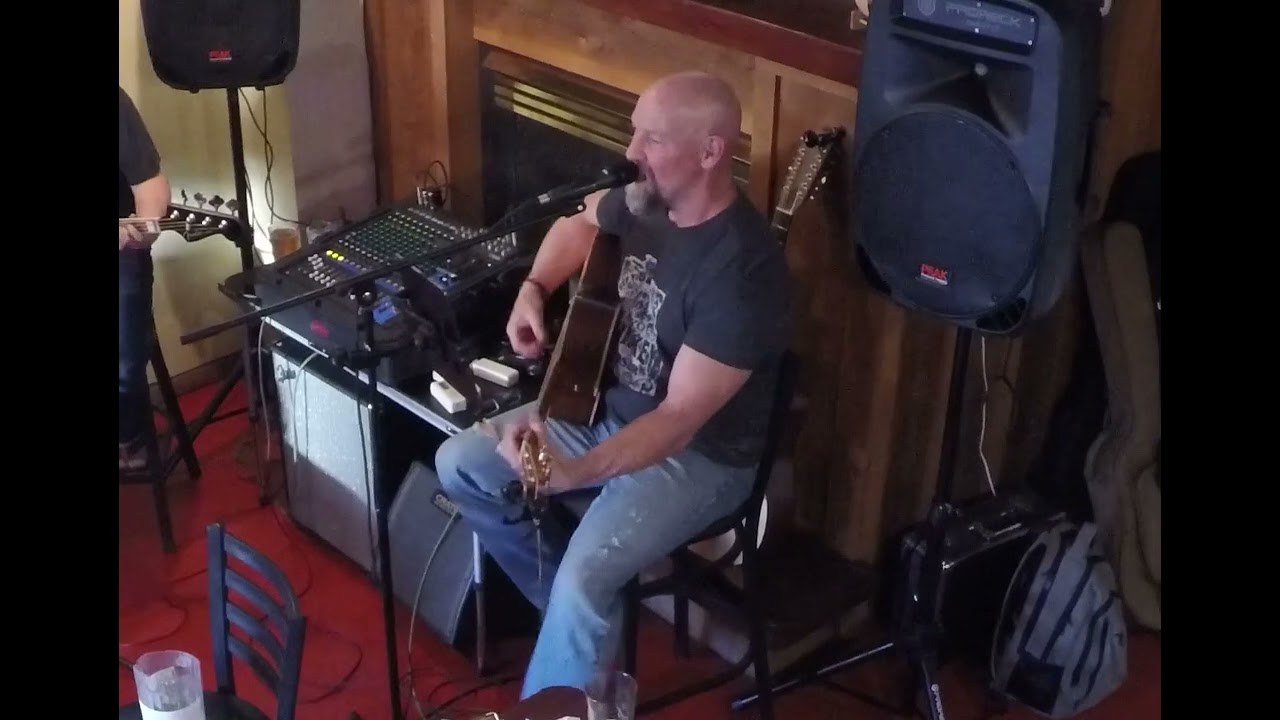 Brown Eyed Girl ~ Van Morrison
American PIE ~ Don McLean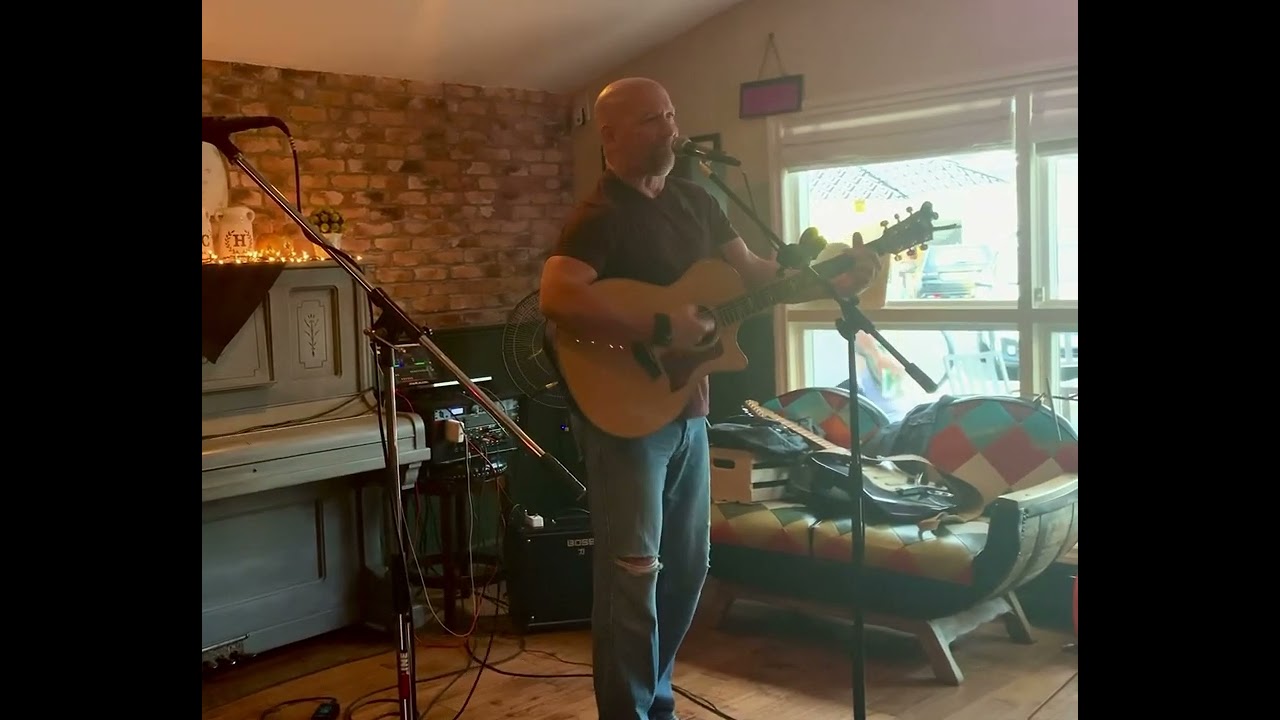 land down Under ~ men at Work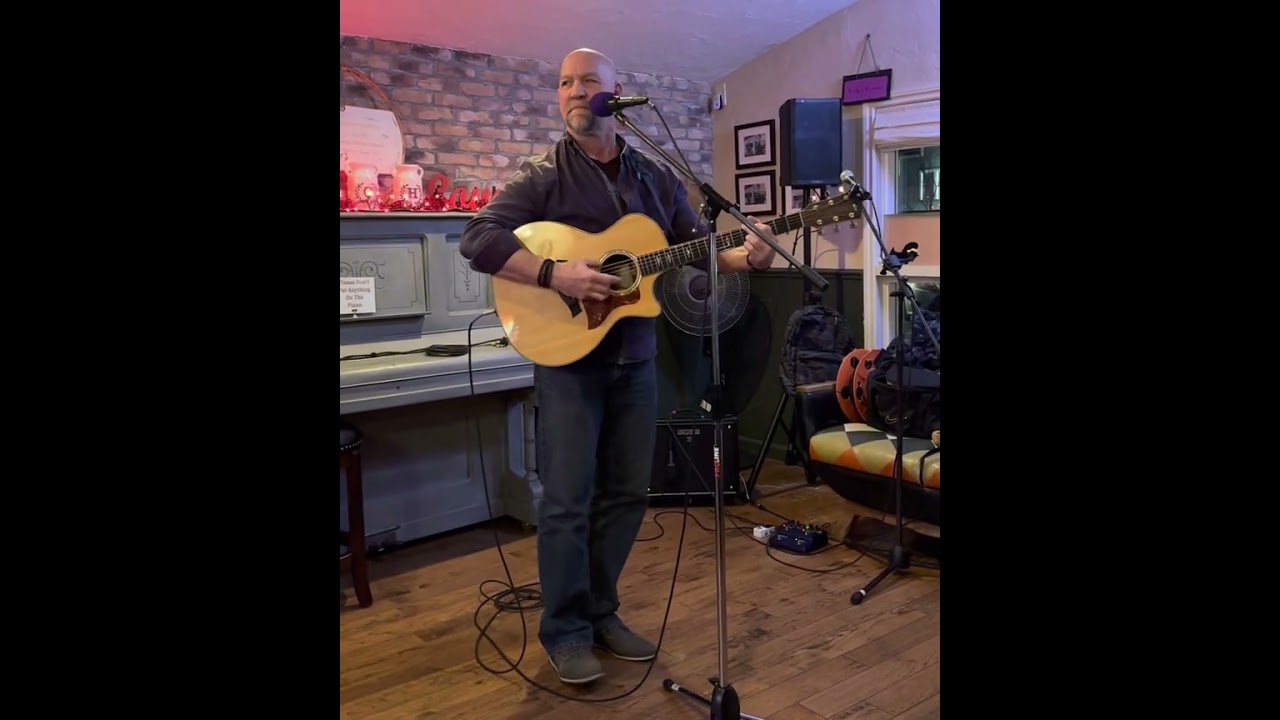 1952 vincent Black Lightning ~ R Thompson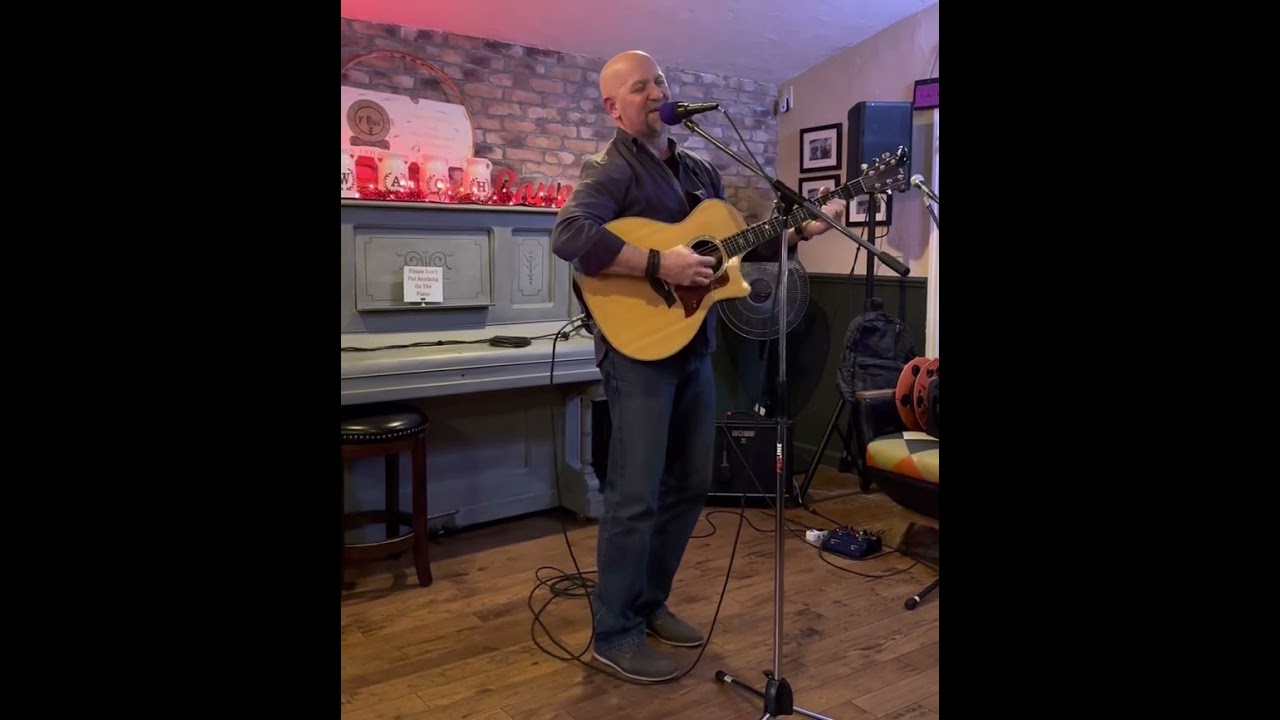 if you could my read mind ~ Gordon Lightfoot
Fire and Rain ~ James Taylor
In Your Eyes ~ Peter Gabriel
Mary Jane's Last dance ~ Tom Petty
Wagon Wheel ~ Darius Rucker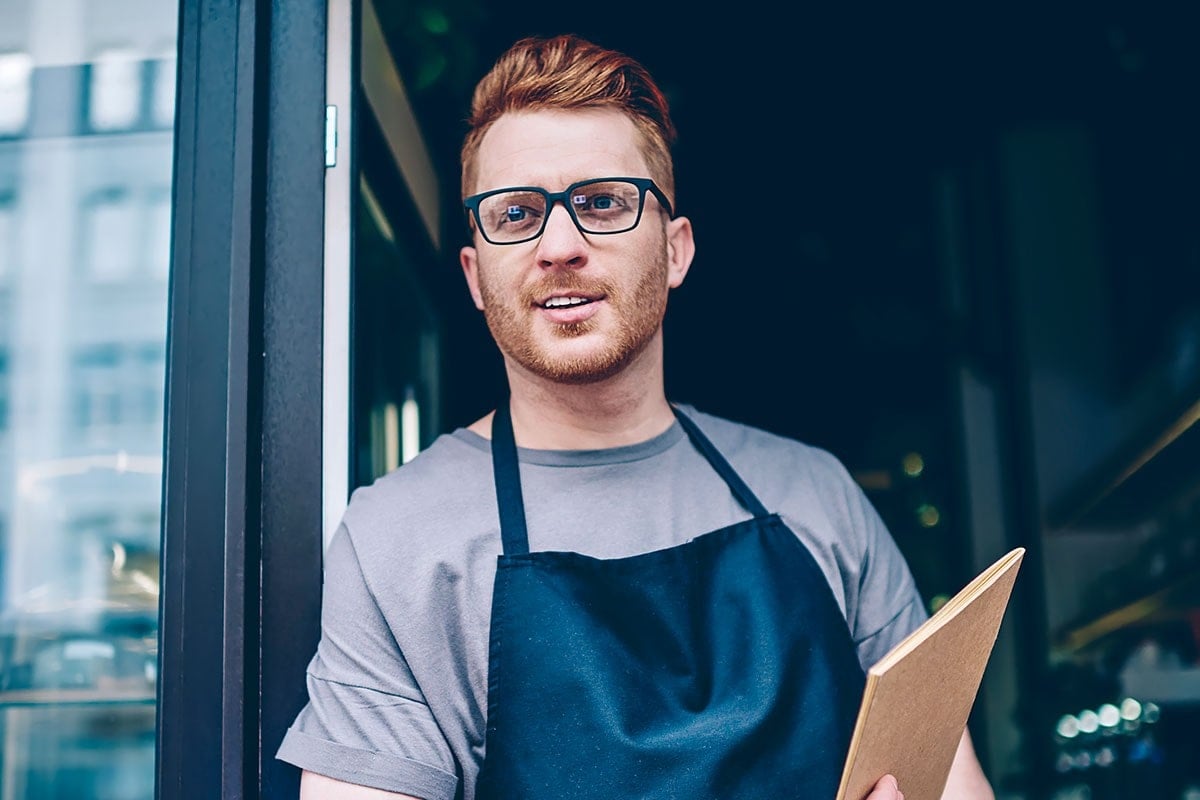 "David you were awesome! Thanks so much for an awesome night! You created a great vibe and were super interactive with the audience!"
Kristen Tuor Owner WILLAMETTE GARAGE
"YES!!! My staff gives you "two thumbs up"!!!"
JOan Monen OWNER THE WILD HARE SALOON, HareFest
"Thanks David, everyone really enjoyed your visit/music! We appreciate you coming out! :-) "
Julie MAYFIELD OWNER CLARK & LEWIE'S
Child & Family Safe Entertainment Gauraneteed
Stickmens Brewery - Tualatin, OR Bigfoot Growlers - Sandy, OR Corner 14 - Oregon City, OR Tequila Sunrise - Todo Santos, Mexico Tidewater Cove Marina - Vancouver, WA
Backyard Burger Co - West Linn, OR Megs Beachwood Bar - Pacific City, OR Soldera Properties - West Linn, OR Wilamette Garages - West Linn, OR The Wild Hare Saloon - Canby, OR
Ale & Cider House - West Linn, OR Bent Shovel Brewing - Oregon City, OR Clark and Lewies - Stevenson, WA Skamania Lodge - Stevenson, WA Gorge Downwind Champs - Stevenson, WA
Introducing David Walker Clapp - Your Premier One-Person "Boomer Music" Band in the Portland Metro Area! Are you ready to elevate your events and private parties with the captivating sounds of classic hits that will have everyone singing along? Look no further than David Walker Clapp, a dynamic one-person entertainer that has been gracing the Portland Metro area with his unparalleled musical talents for an impressive 25 years. David Walker Clapp takes immense pride in his signature style, which he affectionately refers to as "Boomer Music." Drawing inspiration from legendary artists such as Neil Young, Tom Petty, Paul Simon, Elton John, Darius Rucker, Frank Sinatra and many, many more, David's performances transport audiences on a nostalgia-filled journey through the timeless classics that have shaped generations. As the heart and soul of David Walker Clapp, this talented singer, guitar, and harmonica player brings a rich and vibrant energy to every stage. His mastery of these instruments, combined with a magnetic stage presence, ensures that each performance is an unforgettable experience that leaves audiences wanting more. Versatility is David's forte, and he tailors his sets to suit the unique ambiance of each event. Whether it's an intimate private party or a grand-scale celebration, David curates a perfect blend of crowd-pleasing cover tunes that will have all generations joining in on the musical celebration. From the catchy hooks of Neil Young's anthems to the heartfelt ballads of Tom Petty, the upbeat melodies of Paul Simon, the somber stories of Jim Croce, the soulful charm of Darius Rucker and the swing of Frank Sinatra, David delivers a diverse repertoire that hits all the right notes. When you hire David Walker Clapp, you're not just booking a singer – you're securing an enchanting musical journey that resonates with every guest. With our one-person setup, we offer the utmost convenience and flexibility, ensuring a seamless performance that complements any event, big or small. David's commitment to professionalism and excellence extends beyond his musical prowess. He understands the importance of punctuality, preparation, and attention to detail, leaving you stress-free and able to fully immerse yourself in the festivities. Whether you're planning a corporate event, a wedding celebration, a birthday bash, or any other special occasion, David Walker Clapp is your go-to choice for top-tier entertainment. His 25 years of experience has honed his ability to engage diverse audiences, creating an ambiance that will have people talking about your event for years to come. So, if you're ready to infuse your gatherings with the magic of "Boomer Music" and witness the sheer delight of your guests singing along to the greatest hits of all time, don't hesitate to book David Walker Clapp today. Let us take your event to new musical heights with David's exceptional talents, professionalism, and contagious upbeat spirit. Together, he'll create unforgettable memories that resonate with all who attend. Contact us now to secure your spot on our calendar, and get ready to experience the extraordinary with David Walker Clapp!
In Your Eyes ~ Peter Gabriel Land Down Under ~ Men At Work Rocket Man ~ Elton John Toes ~ Zac Brown Danny's Song ~ Loggins & Messina Here Comes The Rain Again ~ Eurythmics Neon Moon ~ Brooks & Dunn Sunshine - Jonathan Edwards Sister Golden Hair - America Jesus and Elvis - Kenny Chesney Hooked On A Feeling - Blue Suede Fly Me To The Moon - Frank Sinatra The Boys Of Summer - Don Henley What A Wonderful World - Luis Armstrong
Margarittaville ~ Jimmy Buffet Wild World ~Cat Stevens Seven Nights In Eire ~ Reckless Kelly Sundown ~ Gordon Lightfoot 1952 Vincent Black Lightning ~ Thompson Mr Jones ~ Counting Crows Homeward Bound ~ Paul Simon Two Pina Coladas - Garth Brooks American Pie - Don McLean I Love A Rainy Night - Eddie Rabbitt Hooked On A Feeling - Blue Suede Folsom Prison Blues - Johnny Cash Tupelo Honey - Van Morrison Three Little Birds - Bob Marley And many more....
Free Fallin' ~ Tom Petty Much Too Young ~ Garth Brooks You Can Close Your Eyes ~ James Taylor Hotel California ~Eagles No Shirt, No Shoes, No Problem - Chesney Big Yellow Taxi ~ Joni Mitchel Night Moves ~ Bob Seger Brown Eyed Girl ~ Van Morrison Hey, Hey, My, My - Neil Young Cats In The Cradle - Harry Chapin Should've Been A Cowboy - Toby Keith The Sounds of Silence - Paul Simon Don't Think Twice, It's Alright - Bob Dylan What A Wonder World It Would Be - Sam C
Please submit your request for more information. Thank You!!!